7 Steps to Developing Your Web Based Startup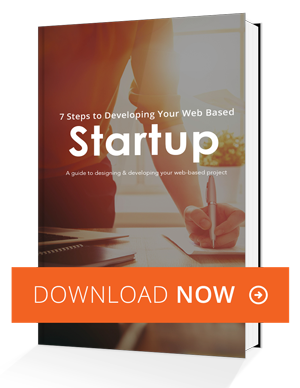 In this e-book, get professional insights on:
How to properly plan for your startup's development
How to find the RIGHT development partner!
How to choose a technology solution and platform
How to figure out what to spend on development
Start your project with research! Download now!